Recent site development activity has increased our sign pole and street components requests lately.
We see a lot of ground being moved and paved, whether it is a residential or commercial development the need for signs is sure to follow.
The aluminum casting components for street poles are often used to mark the new road ways with needed stop signs, speed limit signs, street names etc.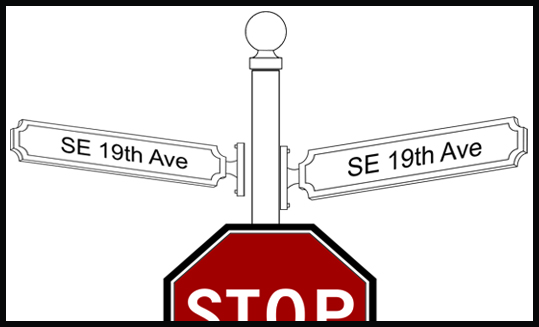 Along with these traffic signs there are often decorative components added to cap the street pole with a finial, or complete the bottom of the pole with a base.

The street name frames can also be accented with ornamental scroll work.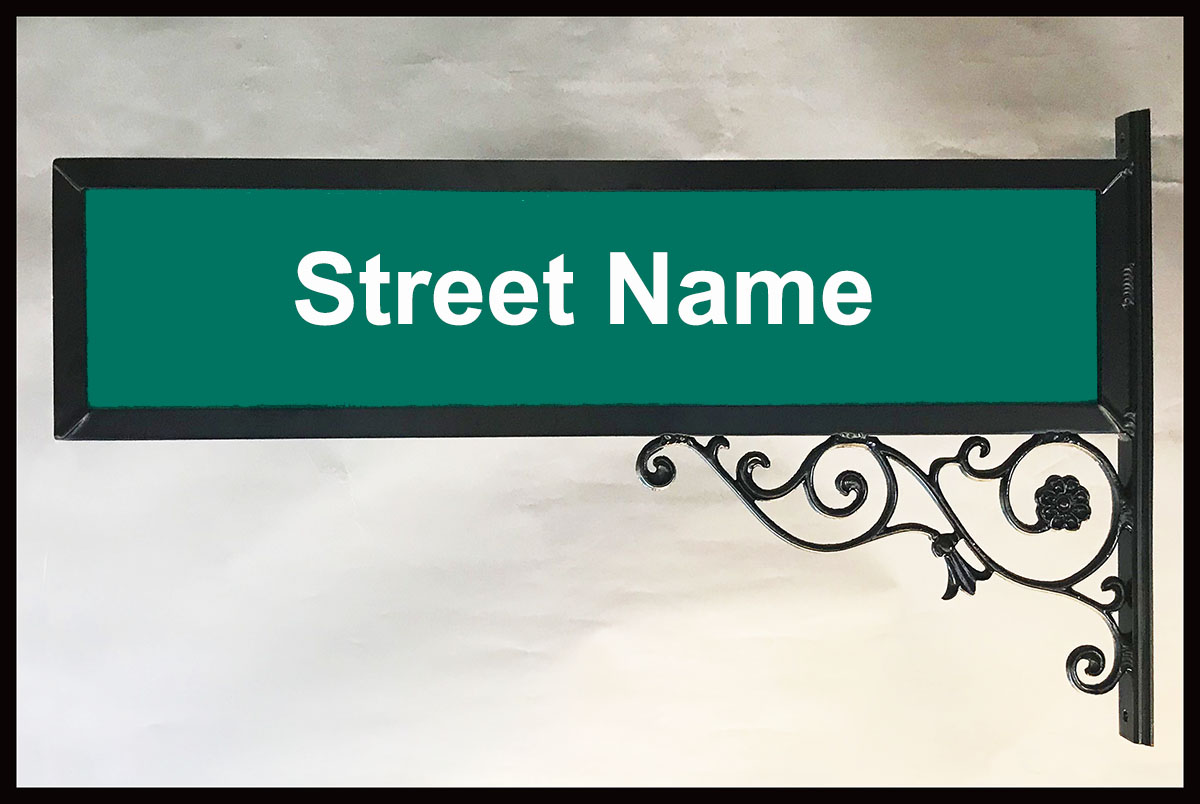 The site signage scroll work, finials and bases can be an expression of the residential or commercial community by including theme oriented accents.
A golf ball finial for golf course communities or a horse head pole cap for equestrian communities, scrolls can also be floral, or represent animals and sports for zoos, stadiums, and parks.

These decorative components can also be carried throughout the residential community by adding them to the mailboxes that will line the streets. Curb appeal is an important factor in creating a new development for housing and office space sales.
Street signs are not only useful and required, but when thought out in planning and design, they can also add to the completed look of our residential or commercial roadways.