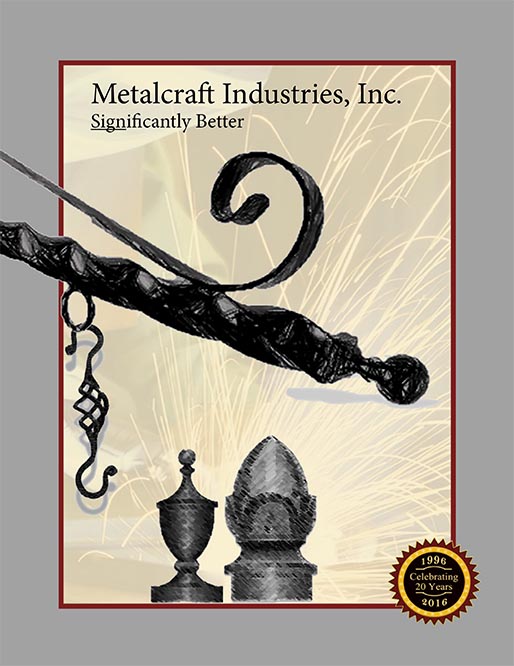 With the completion of transitioning to a new website that is mobile friendly and includes added interactive tools to build your sign display, we moved on to our next project…creating a print catalog. You can find the results here on our website, look under the "Contact Us" heading on the navigation bar for the "Metalcraft Industries Catalog" in the drop-down menu. You will find a digital copy of our printed catalog available for your review.
https://indd.adobe.com/view/2559d019-9079-4847-a93...
If you would like a print copy, select the "Request a Catalog" option and complete the form to provide us with an address and the number of copies you are requesting we send out to you.
http://metalcraftindustries.net/request-a-catalog/
We are glad to have been able to update our images and information for you, if you do not find what it is you are after, on the same drop-down menu you will find a form for requesting a quote.
http://metalcraftindustries.net/request-a-quote/
There is some required information we will need provided in the "Details:" section of the form. If you see an item that looks like what you are after, send it along with your quote request, we often refer to images and drawings, but will need dimensions specified to assist.