Metalcraft Industries had a recent request to create a sign frame for a banner to be used at a local trade fair.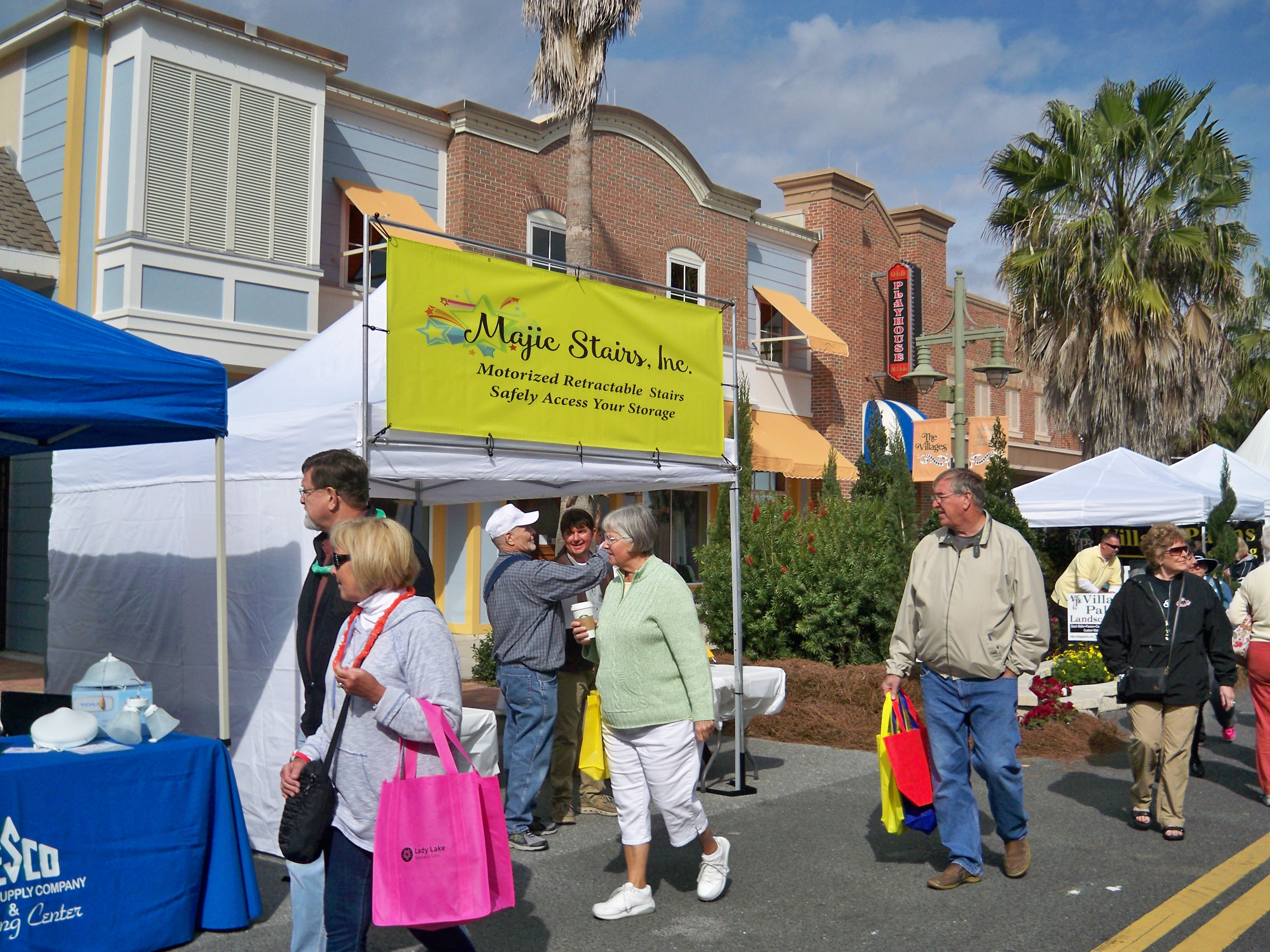 The fair was successful, and so was the banner sign frame assembly. We had so many comments regarding how the banner got the booth noticed, we think maybe we are on to something and thought we would share it here with you.
The banner frame can be easily erected with slide-in pole assembly. Attach the upright poles to the existing canopy exhibit with cable ties and get event traffic headed your way. The frame elevates your banner above the crowd and allows for greater exposure and visibility.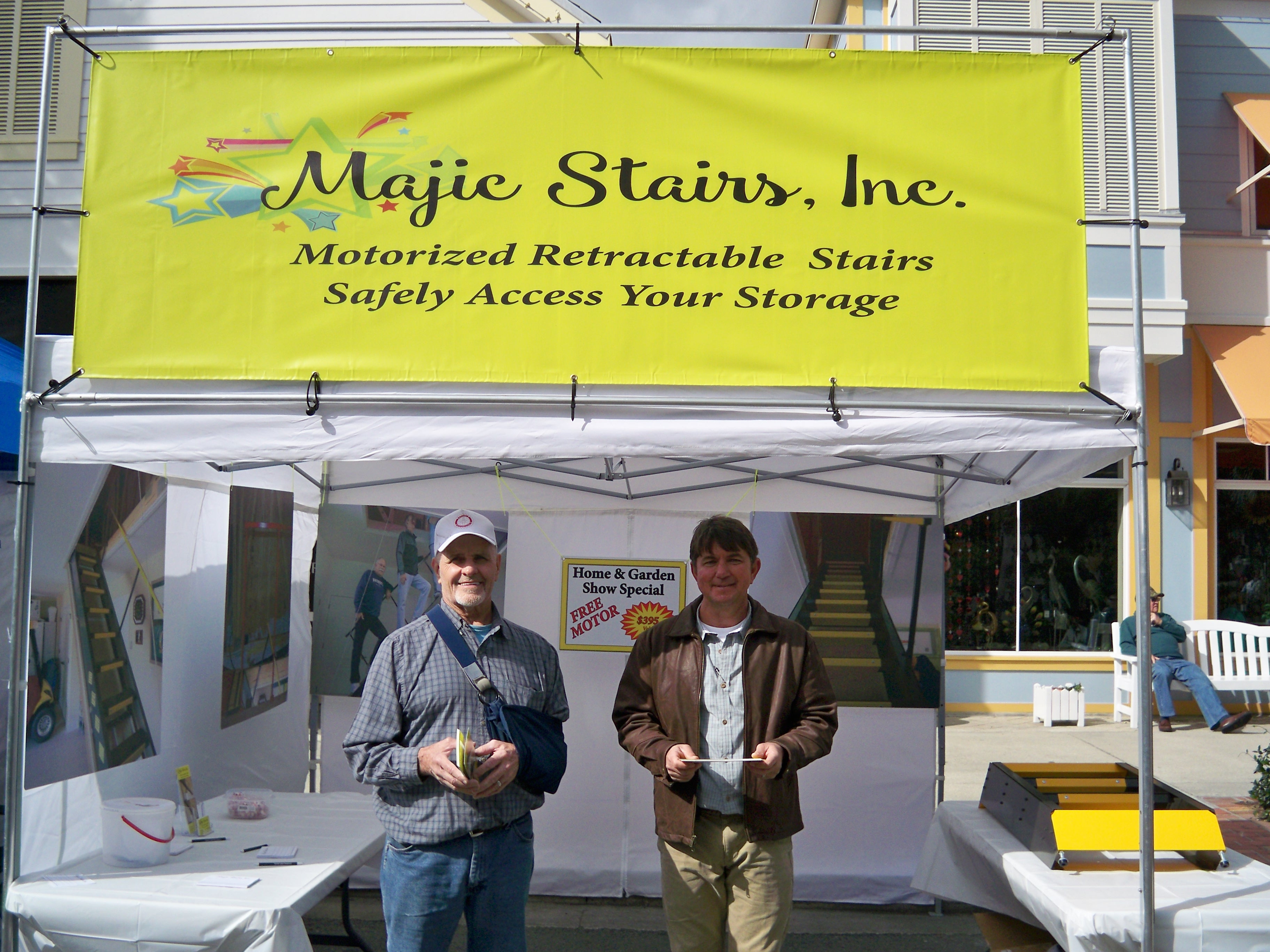 We fabricated the frame in our production facility here in Ocala, Florida and can do the same or review modifications with you to determine whether your request can also be produced by our talented team here at Metalcraft Industries.
Contact us for a quote-